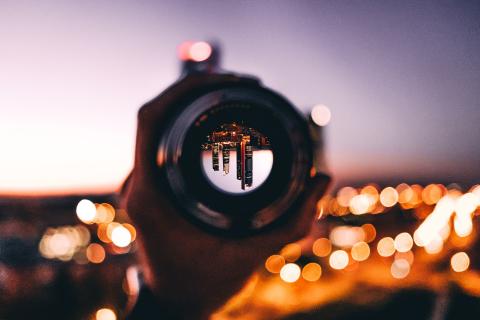 Through this competition, WIPO aims to celebrate and make widely known the creativity of Indigenous and local community youth, as well as raise their awareness on how copyright can be used to protect their creativity expressed in the photographs. The theme of the WIPO Photography Prize is Climate Change and Climate Action: Mother Earth through our Lenses. Participation is meant to encourage Indigenous and local community youth to express themselves on this issue of immense global significance.
Photographs should illustrate:
the impact of climate change on your communities, biodiversity and environment (land, air, water, flora and fauna, etc.); and/or
practices, including ones based on Indigenous and traditional knowledge, or climate actions that allow your community to adapt to or mitigate the impact of climate change.
Submission deadline: January 22, 2022
Shortlisted and winning photographs will be announced on the WIPO website.
Winners will receive awards ranging from photography equipment and related software licenses to training and mentoring opportunities. The winners' peoples and communities will also be recognized and acknowledged.
 
Submit your photographs here.
photo: Octavian Rosca, unsplash
Source:
https://ipbulgaria.bg/