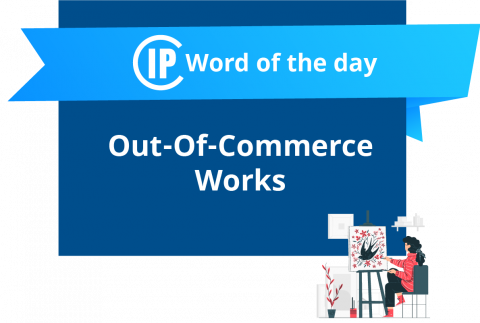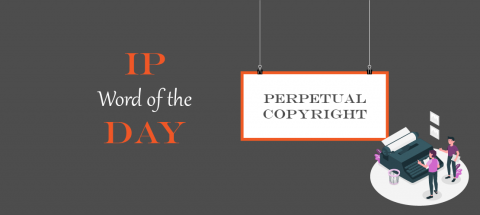 Perpetual copyright can refer to a copyright without a finite term, or to a copyright whose finite term is perpetually extended. Perpetual copyright is highly uncommon, as the current laws of all countries with copyright statutes set a standard limits on the duration. Special legislation is required for granting a perpetual copyright to a specific work. In many countries, moral rights, which may be covered under the copyright law, can last perpetually.
A patent is an exclusive right granted for an invention. Generally speaking, a patent provides the patent owner with the right to decide how - or whether - the invention can be used by others. In exchange for this right, the patent owner makes technical information about the invention publicly available in the published patent document.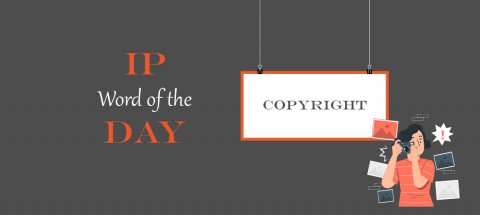 Copyright (or author's right) is a legal term used to describe the rights that creators have over their literary and artistic works. Works covered by copyright range from books, music, paintings, sculpture, photos, and films, to computer programs, databases, advertisements, maps, and technical drawings.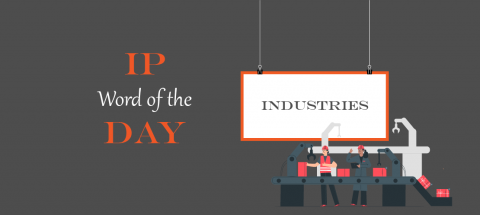 IPR-intensive industries are the industries where the companies hold intellectual property rights most often, such as patents, trade marks and designs. See the latest European Patent Office and EUIPO report on this subject.