IP Why Not tells you why intellectual property rights matter.
And not only they matter, but they can help drive human progress forward - you can talk to our chatbots Arty, Flora and Bionic about it.
IP Why Not keeps you updated about the current events in the field – check in IP News.
It broadens your knowledge of the world of intellectual property rights and how it evolved with IP Word of the Day and Number of the Day.
It gives you the chance to discover and experience the bright young talents of Spain, Portugal, Bulgaria, Estonia, and the whole of Europe in music, performance, visual arts, literature and more in Featured Artists.
It wants your opinion – go to Statistics and share it with us. 
It challenges you to explore your own talent in Be a Masterpiece.
You can find IP Why Not at some events, see what is coming. 
And if you want to find out more about IPR or check your own knowledge, try IP Why Should I Be Bothered.
Team
Tihomira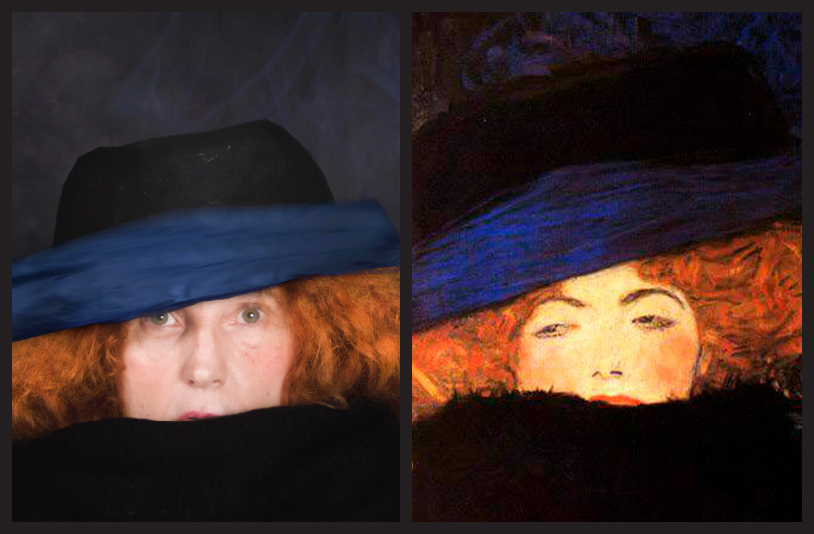 Gustav Klimt, "Lady with Hat and Feather Boa", 1909; Courtesy of www.Gustav-Klimt.com
Polina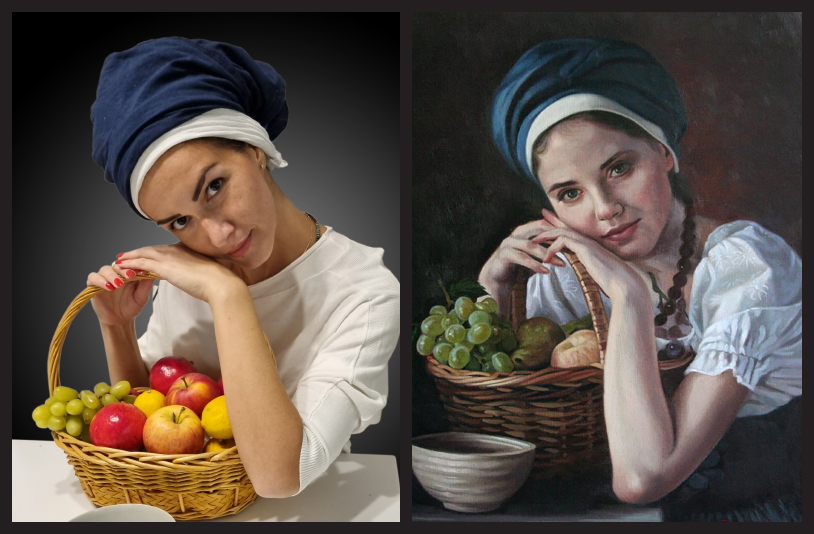 Fulvio De Marinis, Itally, 2006
Adriana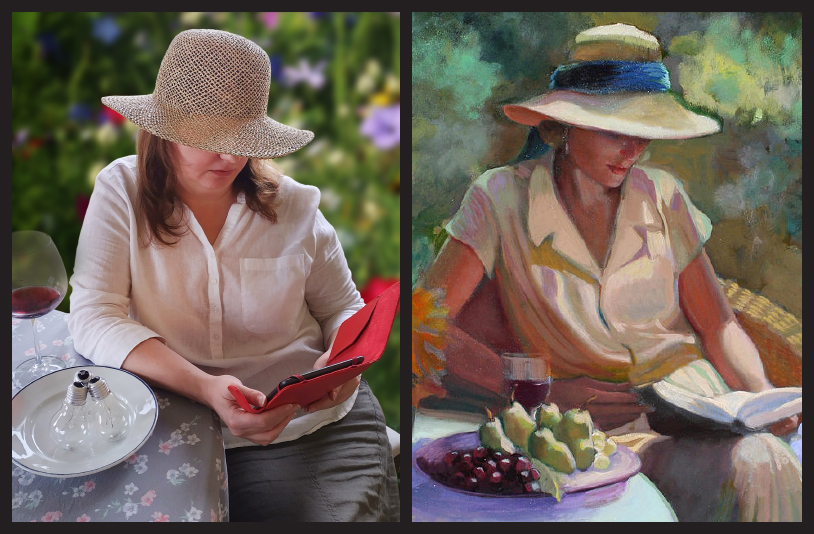 Sally Rosenbaum, "Fall garden", USA, 2013; Courtesy of fineartamerica.com
Marta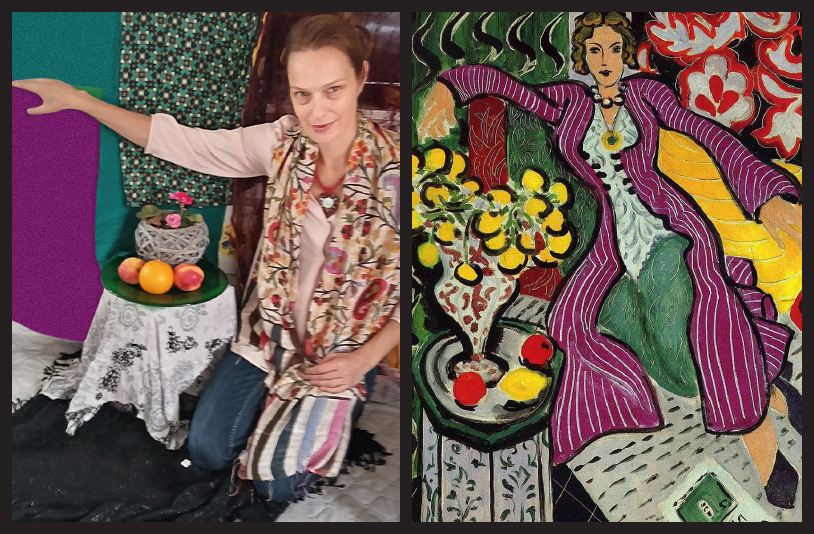 Henri Matisse, "Woman In A Purple Coat or The Purple Coat", 1937; Courtesy of www.HenriMatisse.org
Yavor
Rene Magritte, "The Son of Man", 1946; Courtesy of www.ReneMagritte.org
Ivaylo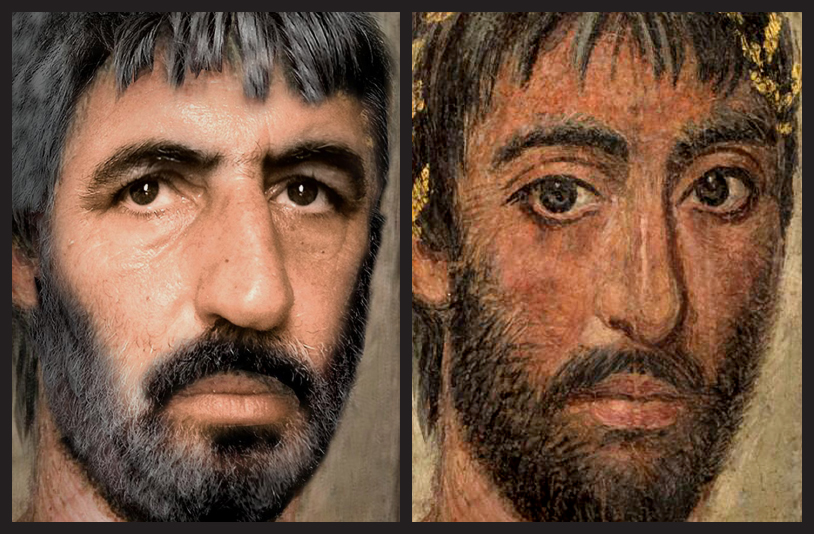 Fayum portrait, Egypt, 1st - 2nd century AD; Courtesy of Fondation Gandur pour l'Art, Genève
The "IP Why Not" campaign is an intellectual property rights' protection initiative of Strategma Agency, supported by Ideas Powered of EUIPO. It continues the IP Why Should I Be Bothered campaign in trying to focus attention on the importance of IP rights and shed light on its diverse applications in our lives. This campaign is implemented in four countries – Bulgaria, Spain, Portugal and Estonia.