Business
Activities
of the company
Trade Name
The name
of the company
Visualization
Specific font
or logo
Invite Friends
Invite three persons
to join the game
Can intellectual property be fun? Definitely. It implies creation and creation is always fun. It is also inspiring, stimulating and rewarding.
Join the IP Game with your company of the future and win an awesome prize!
How it works:
Invent your company of the future:
What it does?
What's its name?
Design a logo to make it unique! You can use for example Canva for this purpose.
Like our Facebook page, if you haven't already.
Upload a photo of your company logo on our Facebook page.
Describe your company in the photo caption with:

Trademark: your company name
business: tell us what the company does.

Invite three friends to join the game by tagging them on your uploaded photo. They will have 10 days to join the game.
Participants have the right to join with more than one proposal for a company of the future. Each proposal should be unique. Your proposals may be written in Bulgarian, Spanish, Portuguese or English.
Who can participate?
Anyone aged 15 to 24 on the territory of Bulgaria, Spain and Portugal can join the game.
All rules must be respected. Failure to respect any of them will automatically lead to the participant's exclusion!
Prizes:
Sets including a great T-shirt, a backpack and a hat.
Prizes will be drawn on a raffle. An additional Grand Prize will be awarded to "The Audience's Favourite" who will be selected in an online vote on our Facebook page.
The winners' names will be announced on our Facebook page. Our team will contact the winners to specify the details of getting your prize.
No participation with fake profiles to increase the chances of winning is allowed. If any such is suspected, the organizers will have the right to disqualify participants.
Period of the game:
13 April till 31 July 2020
Example: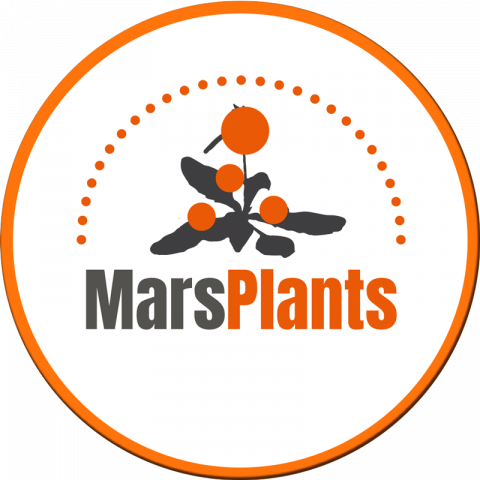 Business:
Plants that are grown on Mars
Trade Name:
MarsPlants
Gallery: