Teen Boom Fest 2022 Burgas and its celebrities caused a great stir among the teenagers and their parents.
The IP Why Not campaign introduced them to copyright in arts, artificial intelligence, ecology. They made a lot of discoveries, and we gave away a lot of prizes.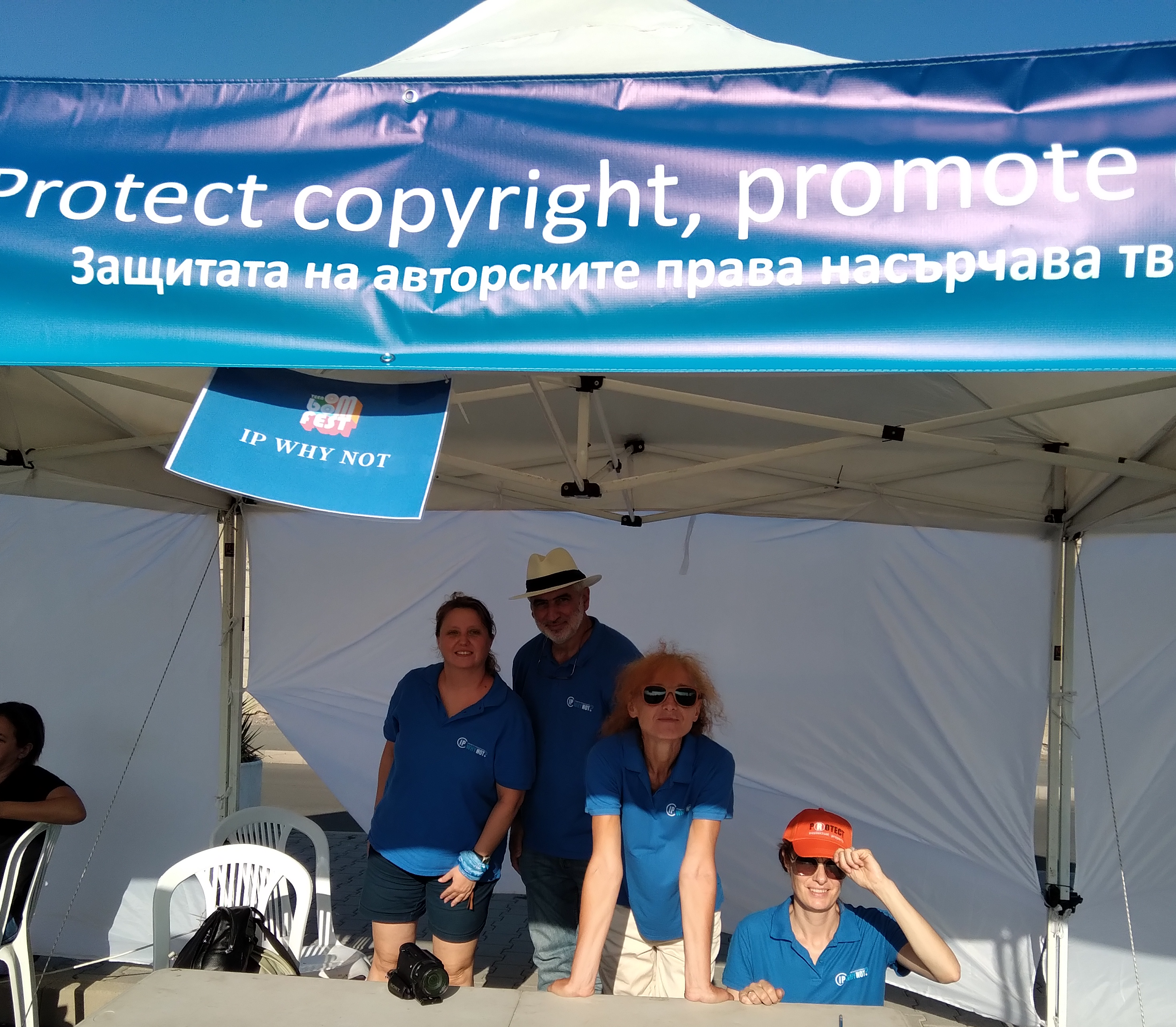 When?
20 – 21 August 
Where? 
Marine Station, Burgas
What is Teen Boom Fest?
This is a festival that gathers together the most beloved actors, vloggers, singers, influencers and their audiences. It is a place for singing, dancing, creating sketches, telling fascinating stories but above all, everyone leaves the virtual to meet face-to-face.
This festival sends messages that we want to join.