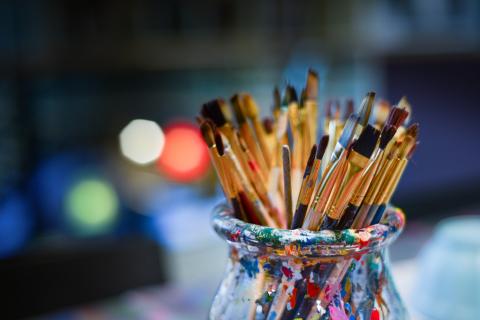 The Estonian Patent Office is running a campaign called "Be creative and don't be late". In cooperation with EUIPO, three videos were filmed:
Starring Alev Ström
Children with extremely flying fantasy
The Useless Man
All three convey a message in a humorous key as to why it is necessary to protect one's creation. All videos have been translated into English and can be viewed on The Estonian Patent Office's YouTube page here.
Source:
The Estonian Patent Office