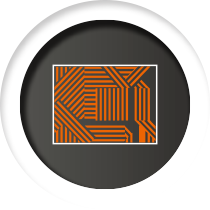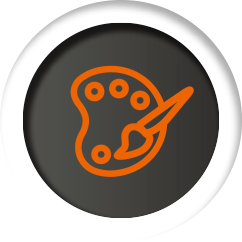 Visual arts:
The copyright on visual art works does not transfer to the collector who has bought it.
The titles of the works are not subject to copyright.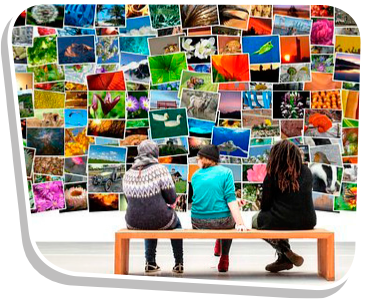 © provides two types of benefits:
economic – authors have financial benefit from making copies or derivatives of the original and from displaying them publicly;
moral – attribution and disavowal.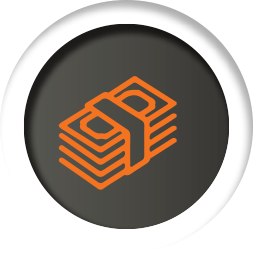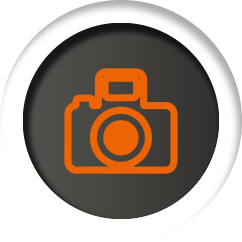 Types of works:
Paintings,
Sculptures,
Photographs,
Design,
Graffiti?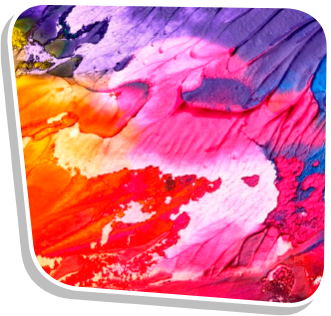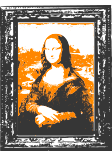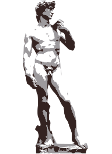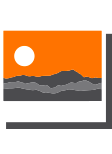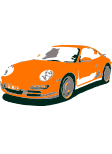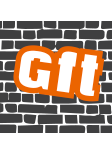 Street art
Although copyright is quite controversial in street art, the argument prevails that works that have not been sanctioned by the authorities as vandalism are subject to protection.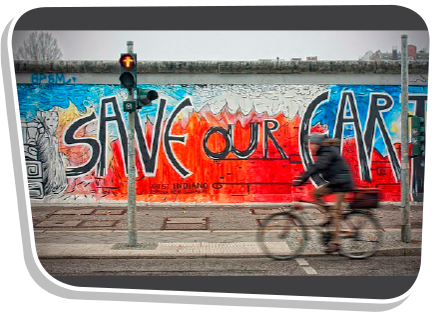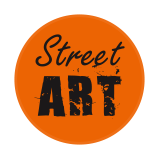 Many artists have been copied by the business
Internet makes appropriation of works of others and claiming ownership of them very easy, even by large corporations like Zara, Ford and even Disney.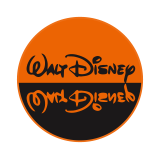 Famous quotes
"Good artists copy, great artists steal". Pablo Picasso. What did he mean?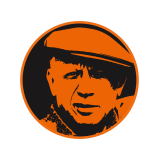 Free art online - creative commons
Paris Museums put 100 000 of their artworks online. All downloads will include a high definition digital version of the artwork chosen.