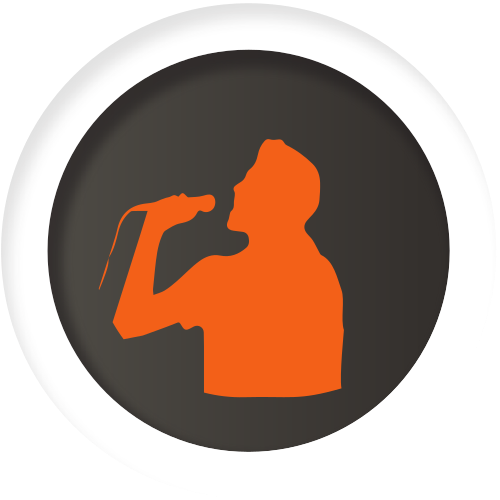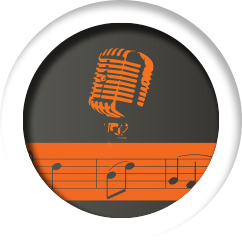 There are two types of copyright in music:
on musical composition, music and lyrics that belongs to the author;
on sound recording and audio engineering that belongs to the producer.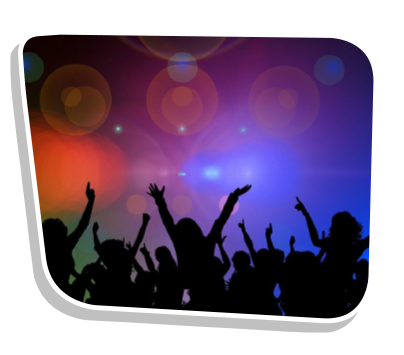 provides two kinds of benefits:
economic - the financial benefit from public performance and public dissemination;
moral – from public announcement of authorship and protection from use damaging the author's reputation.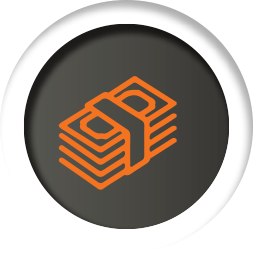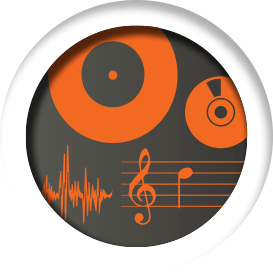 Sound carriers:
note sheet,
record,
cassette,
CD,
digital carrier.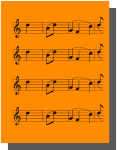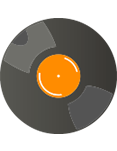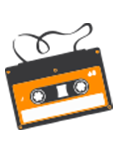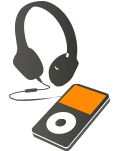 Mozart
14-years' old Mozart made the first unauthorized copying in the music history when he managed to write the music of a song, kept secret by the Vatican for 150 years, after having heard it only twice.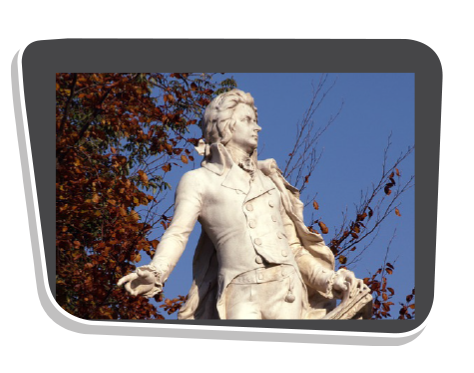 Beatles
"Yesterday" has the largest number of cover versions (over 3000) and is included in the Guinness Book of Records.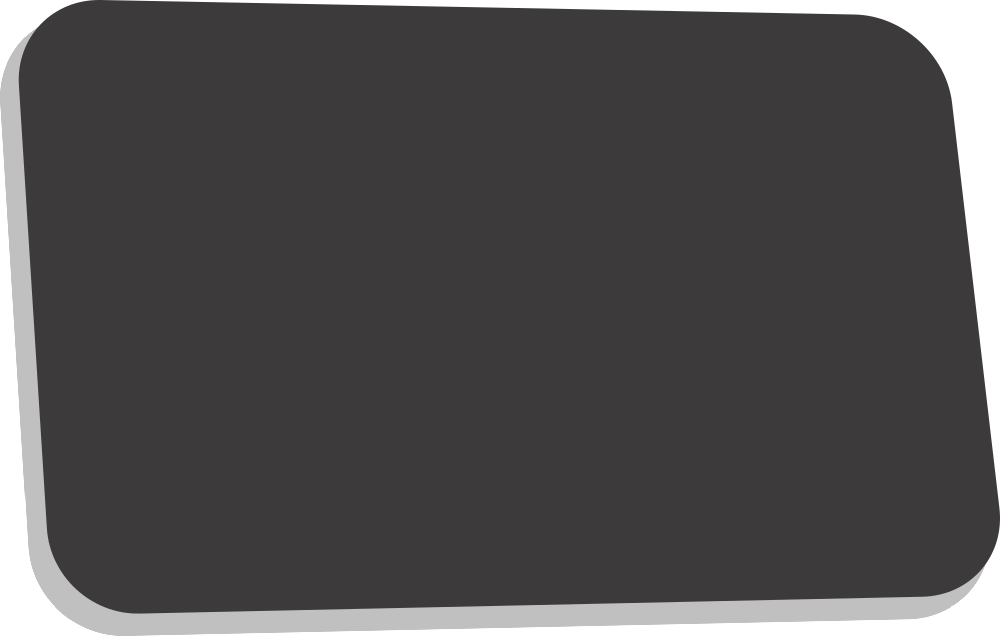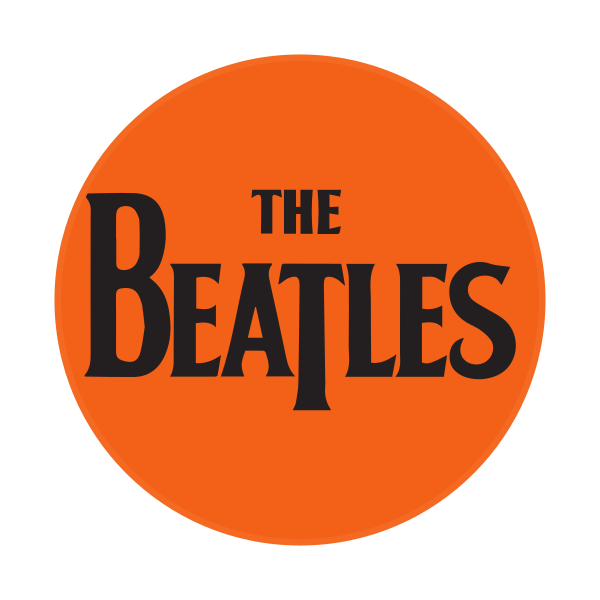 Happy birthday
Written for a nursery back in 1893, this tune has for a long time generated copyright royalties of $5000 a day. It is no longer copyrighted (in the US since 2016, and in the EU since 2017).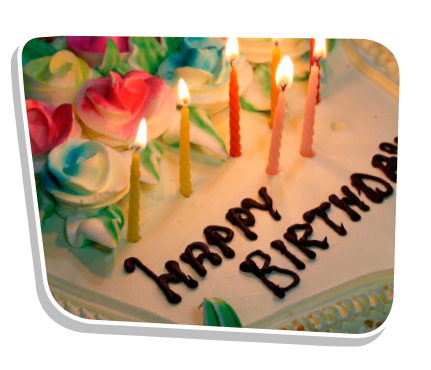 Youtube
Applies copyright infringement algorithms.
The losses from illegal downloading from the internet are 20 times the amount of legal sales.